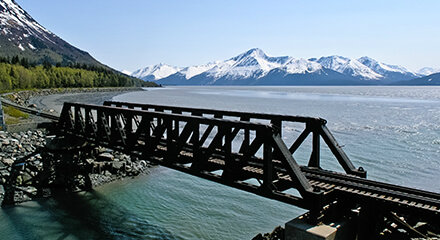 There's not much in life that's a sure thing — except a Share Certificate with Northern Skies! This account gives you fixed rates and a term of your choosing, so you'll know exactly how much you're getting and when.
Carve out your investment path with no setup or maintenance fees and the peace of mind that your funds are guaranteed with NCUA federal insurance.
Summary
Competitive rates
Provides more guarantee than risky investments
A wide range of terms available (from 90 days to 36 months)
No setup or maintenance fees
Early withdrawals subject to penalty*
NCUA insured up to $250,000
$500 minimum deposit to open**
*No loss of principal investment. The dividend payment method selected may affect certificate earnings. Fees may reduce earnings on these accounts. A penalty may or may not be imposed for early withdrawal. Penalty for early withdrawal for certificates with terms of 90 days or less is 30 days' dividends, certificates with terms of less than 1 year and more than 90 days is 90 days' dividends, certificates with terms between 12-24 months is 180 days' dividends, and certificates with terms of greater than 24 months are 365 days' dividends. No penalties for catastrophic events. Click here to view our most current Truth-in-Savings Disclosure. Contact the credit union for full disclosure requirements.
**To open this account, you must first open a Member Savings (S1) account with a minimum deposit of $5, which establishes your share in our credit union.
Your future self will thank you