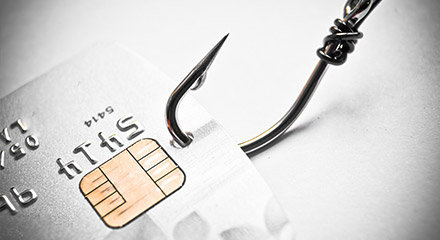 Visa Fraud Monitoring Service
Enjoy the peace of mind that comes with using your fraud-protected Visa® debit card to make purchases.
»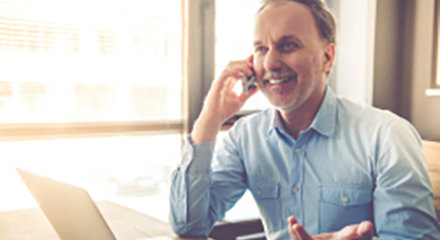 Lost or Stolen Card
Is your card missing or stolen? We're here to help — please contact us immediately for recovery assistance.
»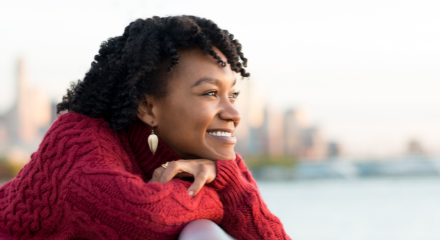 Overdraft Protection
Get peace of mind and guard your account against denied purchases or returned checks that can prove costly and embarrassing.
»