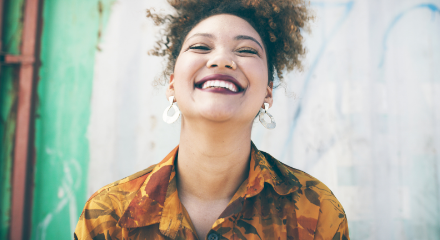 It's true - Money can't buy happiness, but good credit will put a smile on your face! No matter where you are on your credit journey, BOOST can help put a smile on your face! Our program is designed to meet you right where you are on your credit journey, give you the knowledge about what is impacting your credit, give you the power to BOOST your score, and gain all the benefits of good credit! Check out what BOOST can do for you!
Details
Establishing credit is the first step to many of life's journeys! Buying a car, renting your first apartment, and buying a home are all dependent on your credit score. It's not too early to establish credit. When you BOOST to establish you'll get a jumpstart on your credit journey with a team you know and trust!
Building your credit can unlock possibilities and save you money but you need to be strategic in your approach. When you BOOST to build we'll explain how to read the report and how credit scoring works, and answer your questions. Together we'll make a plan for managing your credit score to support your goals.
A strong credit score can open doors to tons of savings! When you BOOST to save we'll make sure that you are paying the best rate that's associated with your credit score! After all, that's what makes being a member of a credit union so great - the BEST rates possible!
Talk to one of our team members today about our BOOST Credit Inquiry and Enhancement Program. Stop by or give us a call at 907-561-1407! Let's take your credit score to new heights!