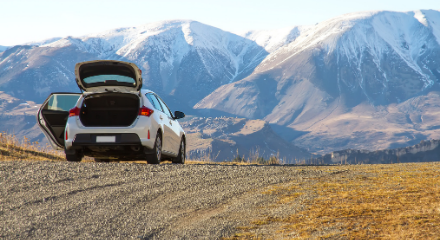 New Auto
The open road is calling - let us help you answer it!
»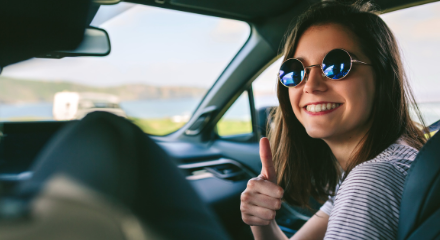 Used Auto
Enjoy competitively low rates and up to 100% financing, plus a range of terms based on your choice of vehicle.
»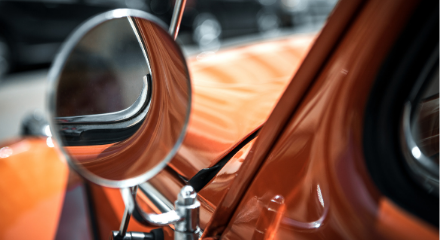 Collectible
If you've got your eye set on a classic or collectible vehicle, Northern Skies FCU can help to get you behind the wheel and cruising in no time flat.
»