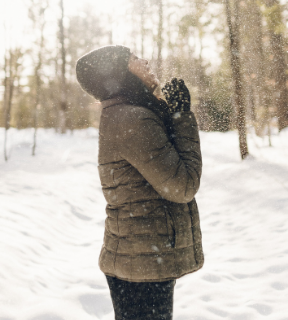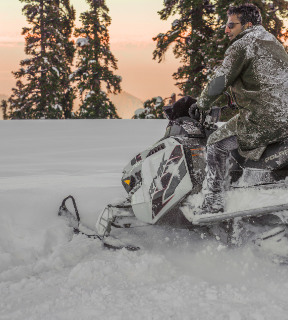 Gear up for an epic winter
Snow Machines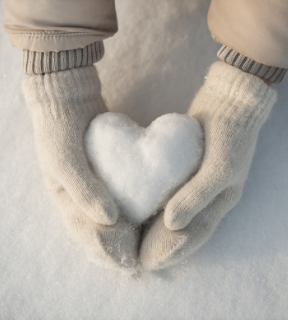 Love your membership!
Refinance Options
Helpful Quick Links

Member Updates: COVID-19.

For Sale by Credit Union

Lost or stolen card? We're here to help!
News & Updates
See All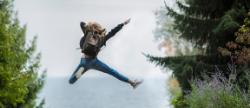 With almost 80% of Americans dealing with debt, effective debt management is a critical component of meeting your financial goals.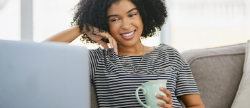 PFD Applications are due March 31st. Save yourself a trip and enjoy access to your PFD sooner with a direct deposit!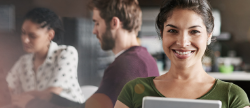 Year-end tax information can be found in your December 2020 statement, and in the "Tax Information" tab when viewing your account in online banking.