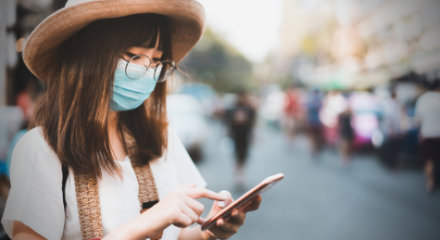 MyCardRules is a FREE mobile app that allows you to enjoy peace of mind with more awareness, control, and security of your debit card. With MyCardRules, you decide when, where, and who uses your Northern Skies debit and credit card - all from the palm of your hand.
Download the app to your Apple or Android device today to get started!
Features
Turn your debit card on or off.
Set spending limits by dollar amount, transaction and merchant type, and more.\
Receive instant alerts for types of transactions.
Set specific regions where your card can be used.
Restrict usage based on your mobile device's location.
Your card, your rules