Boat
Life is better on the water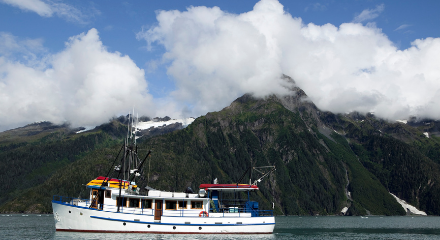 If you're making a big purchase like a boat loan, work with a team that has your best interests in mind. At Northern Skies, we're known for reliability—plus the best member service around. You'll also enjoy:
Competitive, affordable rates and payment options
Wide range of terms to choose from
Pre-approval available for extra bargaining power
Local decision-making and processing right here in Anchorage
Attentive, friendly service from start to finish
New vs Used Financing
New and used boat loans are all offered with competitively low rates. New boat loans are covered up to 90% of the purchase price. Used boats are covered up to 85% of appraised value or 90% of retail value according to NADA book value.
Sail away in the vessel of your dreams!