Collectible
Get your engine revving in a classic vehicle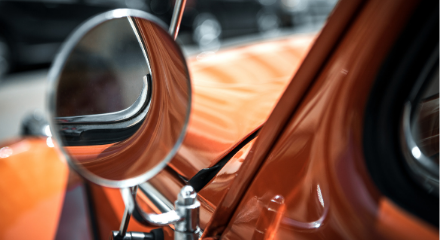 If you've got your eye set on a classic or collectible vehicle, Northern Skies FCU can help to get you behind the wheel and cruising in no time flat.
Features
Competitively low, fixed rates on classic vehicles
Finance up to 100% of value or 80% of the appraisal
A wide range of terms, up to 6 years, customized to your unique situation
Pre-approval available for extra bargaining power at the dealership
Discounted CARFAX vehicle history reports
Refinance your current vehicle to potentially lower your rate
Local decision-making and processing right here in Anchorage
Attentive, friendly service from start to finish
Find your car online! Please view Credit Union Property for Sale.
Start turning heads today!