Ascend Share-Secured VISA
What you need to get moving in the right direction.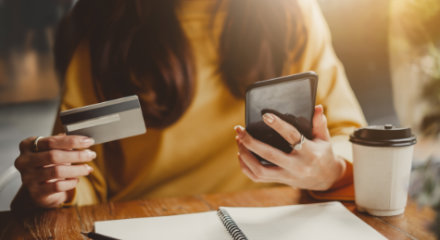 The Ascend Secured Visa® is the perfect tool to help you build, rebuild, and maintain your credit history. Credit building has become an important stepping stone for all future needs, such as funding education expenses, buying a car, and buying a house.
We are committed to helping you achieve your financial goals — and this is your first step in the right direction.
View our Share-Secured VISA Credit Card Account-Opening Disclosure.
Details
Ideal for people looking to build or rebuild their credit
Low annual fee
Visa purchasing power, in stores and online
Boost your purchasing power