Savings Secured Loans
Use your Northern Skies FCU account to secure easy financing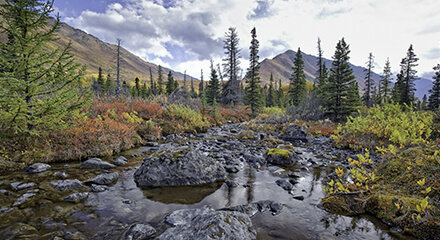 Need to establish or re-build your credit? A savings secured loan is perfect for you. Because the funds are secured by your Northern Skies Savings or CD (certificate), your fund amount is guaranteed — at a low interest rate — and there's no credit check required!
What's even better than getting a secure loan amount and terms customized to your needs is that you'll continue earning interest on your Savings or CD.
Summary
Low interest rates that are 3.00% above what you're earning.
Funds secured by savings account or CD (Share Certificate) established with Northern Skies FCU
Savings remain intact and incurring dividends, thus reducing the actual cost of your loan
Helps establish or re-establish credit
A wide range of terms customized to your unique situation (up to 12 years)
No credit check required; instant approval
Attentive, friendly service from start to finish
A member must be 18 years of age or more to be granted a loan.
Dreams really can come true