Credit Cards
Get what you need — when you need it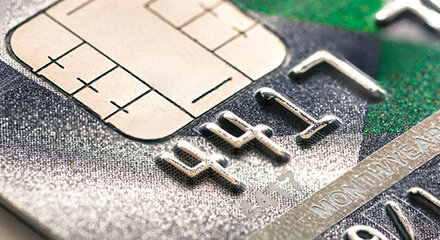 Experience the freedom of flexible financing in the form of your Platinum Visa® credit card! Whether you use this card for everyday buys or for large, once-in-a-blue-moon purchases, you'll enjoy affordable, fixed interest rates that don't break your bank.
There are no annual fees or balance transfer fees, and generous credit limits mean you never have to worry if you have enough funds. Apply for your card today!
Summary
Ascend Share-Secured Visa Credit Card
What You Need to Get Moving in the Right Direction
The Ascend Secured Visa is the perfect tool to help you build, rebuild, and maintain credit history. Credit building has become an important stepping stone for all future needs, such as funding education expenses, buying a car, and buying a house.
We are committed to helping you achieve your financial goals — and this is your first step in the right direction.
Ideal for people looking to build or rebuild their credit
No annual fees
Visa purchasing power, in stores and online
Boost your purchasing power