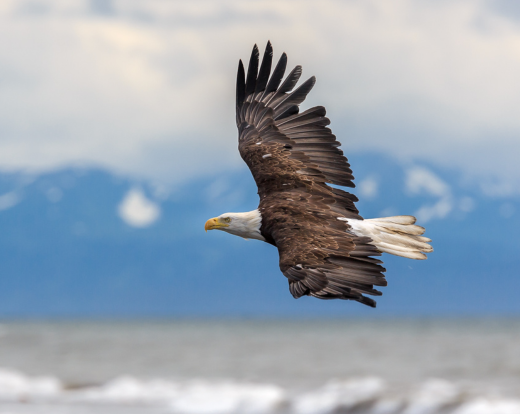 SOAR INTO SAVINGS
11, 23, & 35 MONTH CERTIFICATES
Earn 5.00% APY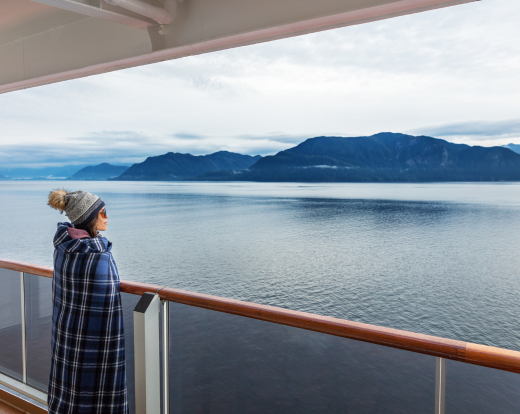 ENJOY A NEW VIEW
HOME EQUITY LOANS
Explore the Power of Your Equity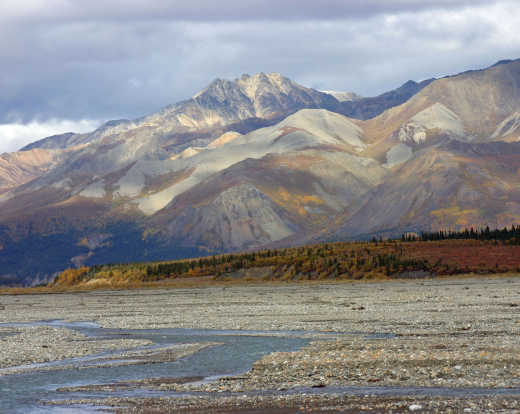 EARN MOUNTAINS MORE
PEAK REWARDS CHECKING
Earn Up to 5.00 APY
Helpful Quick Links

Ways to Make a Loan Payment
Convenient options so you can make payments on time and with ease!

For Sale by Credit Union

Lost or stolen card? We're here to help!
News & Updates
See All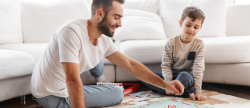 Money management skills learned at an early age can have a lasting impact on the rest of your child?s life. In fact, this is one of the most important areas where you can truly change the course of their life. Educating your children about financial wellness will help them build healthy spending habits for the future. Teaching children about finances is easier than it might seem. Check out these easy ways to plant seeds of financial wellness in your home and your child's life!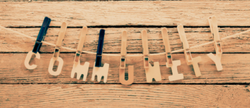 Thank you to all of our members that continue to help us give generously in our community.