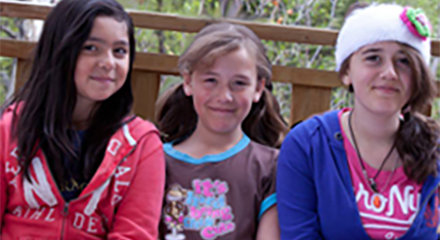 Your kids might be young now, but weekly allowance and after-school job paychecks are just around the corner. Help your kids learn money smarts — while having fun!
Kids and teens 17 and under, can learn the value of saving money while earning rewards and participating in fun contests and events. Sign your youth up today!
Summary
Available to kids and teens 17 and under
Learn the value of saving money
Free gift at signup
Rewards, contests, and events
$5 minimum deposit (to open the required savings account)
Children's Online Privacy Policy
IMPORTANT: We are committed to protecting the online privacy of the children who visit our web site (and any third-party sites we may link to) by complying with the Children's Online Privacy Protection Act.
Your future self will thank you