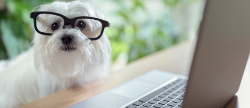 PFD Applications Due March 31st
The 2020 Permanent Fund Dividend Application is available at www.pdf.state.ak.us. We encourage you to file your application at your earliest convenience to ensure that it is submitted before the deadline of March 31, 2020.
If you would like to have this year's PFD direct deposited to your Northern Skies account, you will need to provide your account number, our routing number, and our bank code which is CX. You can view your full nine-digit account number at the bottom of your check or within the account details tab of your checking account in Online Banking.
Northern Skies Routing Number: 325272157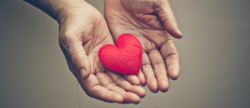 Credit Unions Fight Against Hunger
Last season, Alaska Credit Unions took a stand, and fought against hunger together with the Cash-4-Cans campaign. WIth your help and generosity, we raised over $25,000 for the Food Bank of Alaska and a total of $70,000 for food banks all over the state. This campaign helped provide food to many Alaskan families and we want to thank you for your continuing support for hunger knows no season.